HOW IT ALL BEGAN
In 2001, a family set up a small shop in the Brás neighbourhood in São Paulo, Brazil. Their intention was to produce and sell high quality fitness clothing and swimwear at affordable prices for their customers.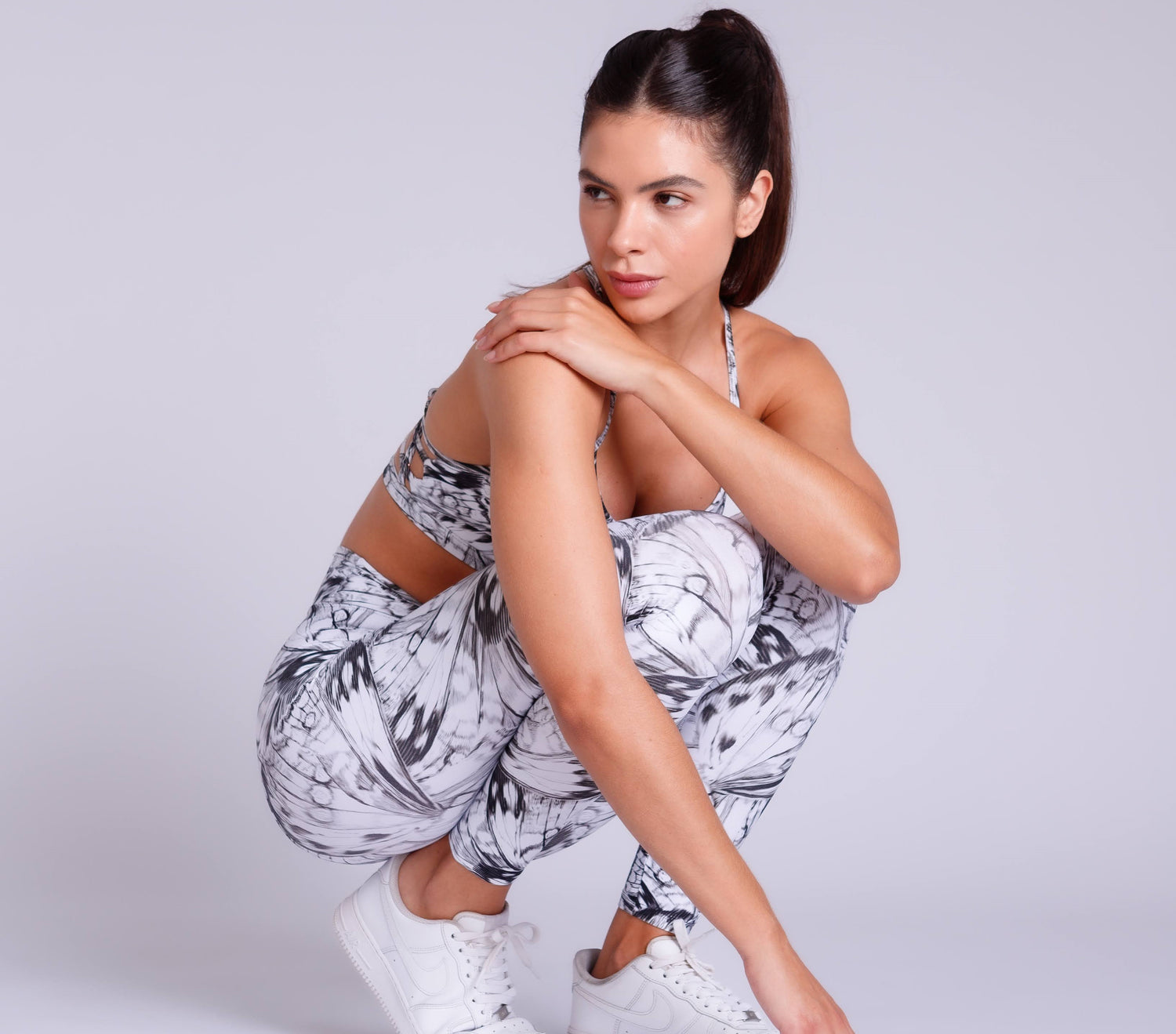 OUR STORY
Through word of mouth their reputation soon grew and the increasing popularity saw several stores open throughout São Paulo.
As demand continued to grow, the company needed to expand: the family invited other entrepreneurs to come under the LíQuido brand.
Today the company now has over 90 stores throughout Brazil. The brand is now all over Australia Europe Asia, America and the Middle East.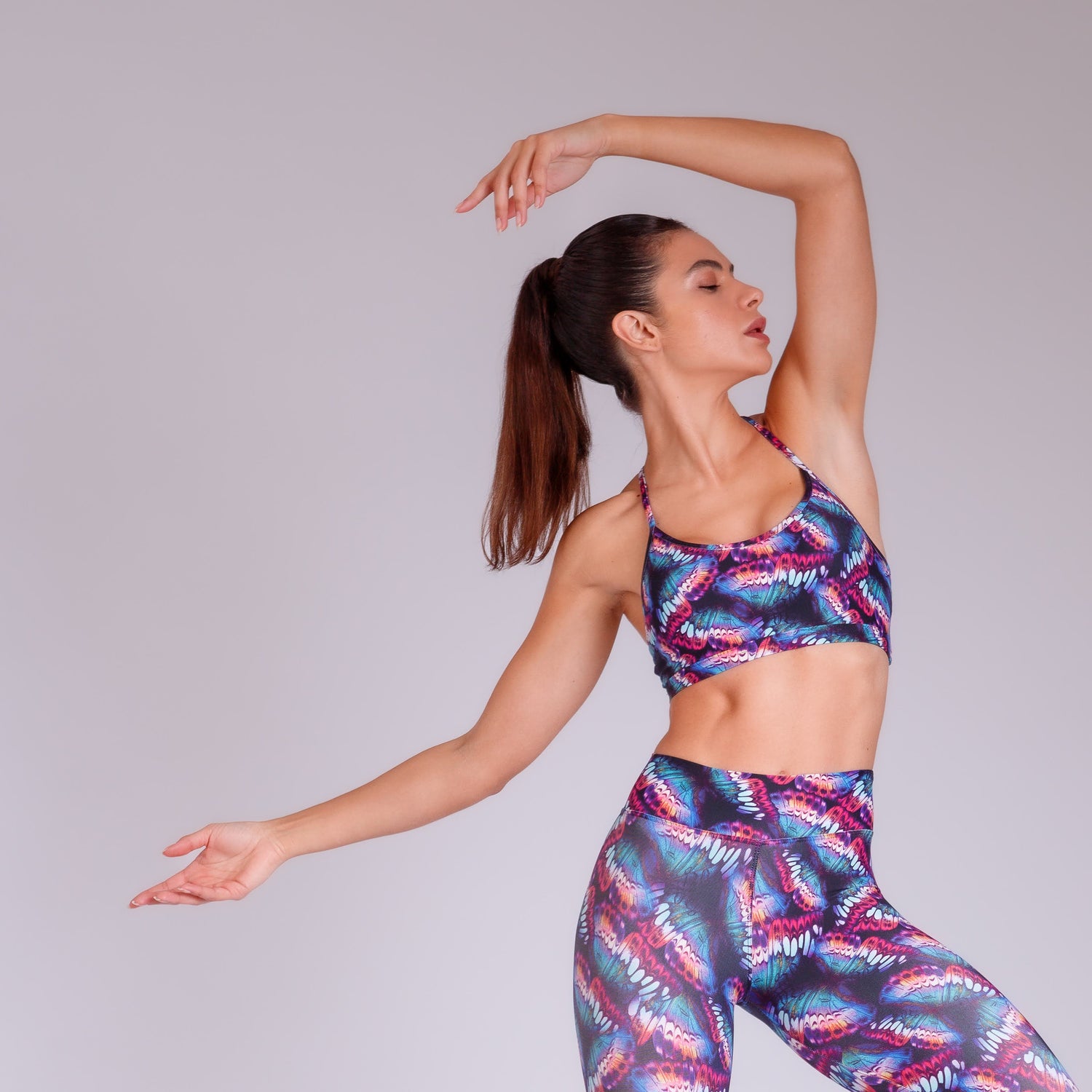 THE MISSION
The goal is simple: to create high quality, bold activewear that will foster confident and strong women (that means you). All of LíQuido's patterns are limited edition with only a small amount of each legging being produced–meaning, your activewear is as unique as you are!
LíQuido is committed to supplying its supporters with top-notch products at a fair price because everyone deserves unique and beautiful clothing that they can feel as good purchasing as they do wearing. Join the LíQuido Tribe and start living the life you love!
LíQuido believes in standing out; in taking the road less traveled and pushing the boundaries of your comfort zone. Work harder, play harder, look amazing, and believe in yourself. We don't follow 'The Shoulds' in life; instead, we believe every woman has her own path and talents to add to the world, and we want to encourage and promote their dreams.
THE BRAND
LíQuido is known for designing limited edition, all day activewear that can seamlessly transition throughout the different phases of one's day, making their products exclusive and irresistible to those who want to make a statement in their activewear. New Limited Edition bio-degradable prints are released throughout the year and all production processes are sweatshop-free. The name LíQuido was chosen because, just as water is essential to life, the founders of LíQuido believe good clothing is a bare necessity that all people deserve.
LíQuido offers everything Yoga wear,beach wear, casual wear,accessories for adults and kids and has become a worldwide brand. The brand is coveted by those in the know in both the fitness and fashion industries.